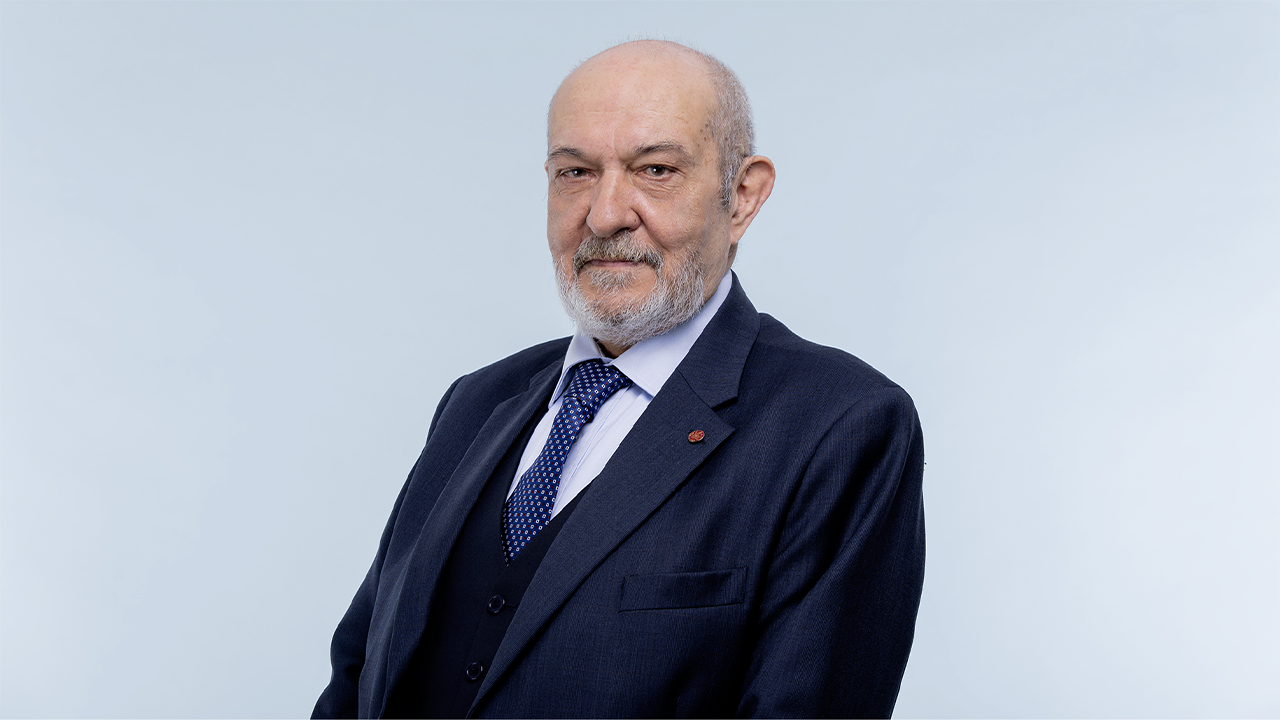 rettore@unitelmasapienza.it


Private Secretariat of the Rector
Antonello Folco Biagini
Rector
The Rector is appointed by the Board of Directors from among the University's full professors or renowned figures in the academic, scientific and professional world. The Rector remains in office for six years and cannot be reappointed.
Antonello Folco Biagini is full professor of history of Eastern Europe at Sapienza University of Rome since 1985. His fields of interest include diplomatic and military history of Eastern Europe in XIX and XX century. Since 2008 serves as deputy rector for International relations and cooperation of Sapienza University of Rome. Since 1987 to 1993 he trained diplomats to be dispatched to Central and Eastern Europe from Italy and Argentina. Since 1994 to 2000 served as director of the department of history of Sapienza university of Rome. He is the president of Rome Committee for the history of Italian Risorgimento. He is the representative of human sciences in the National committee for the access to the university courses in medicine. Since the early 70's he has served consultant to the Italian general staff Army. He received two honourable degrees (laurea honoris causa) from the universities of Szeged and Targu Mures. He is the national coordinator of the outstanding scientific research projects "nations and Empires in Europe XVIII-XX centuries" supported by the Italian ministry of university. He is author of hundreds of scientific articles and numerous books on history of Eastern Europe including the best sold History of Albania and History of Turkey.
Biography
Antonello Folco Biagini is Professor Emeritus at Sapienza University of Rome. He is also President of the Fondazione Roma Sapienza and Rector of Unitelma Sapienza since November 2018. Throughout his career, Prof. Biagini has taught "History of Eastern Europe" at Sapienza University of Rome. In this university, he has held high-ranking position, such as: Director of the Department of Modern and Contemporary History; Pro-rector for Cooperation and International Relations; Pro-rector for General Affairs. His areas of expertise are ancient and contemporary history of Eastern and Central Europe and the Balkans, as well as Euro-Asiatic studies. He authored several monographs and essays translated into different languages, i.e. Spanish, Albanian, Turkish, Polish, Romanian, Croatian, Bulgarian, Serbian.
Professors and Researchers
UnitelmaSapienza. A centenary history at the service of your future.