SFIDE
's goals:
to manage specialized training courses for students and professional operators
to promote studies, reports, brief-notes and policy papers
to monitor the trend of the main indicators useful to create database in the fields of advanced training, studies and projects
to organize events and conferences dedicated to the dissemination of its own initiatives
to participate in EU projects also by other national and international bodies
to develop and manage any other study and training activities, on the recommendation of the Rector, the Director General and other competent bodies of UnitelmaSapienza, Università di Roma
SFIDE's activity is carried out through study centers focused on topics of interest, it's coordinated by its Director and supported by a Scientific Council and by a Friend's Club.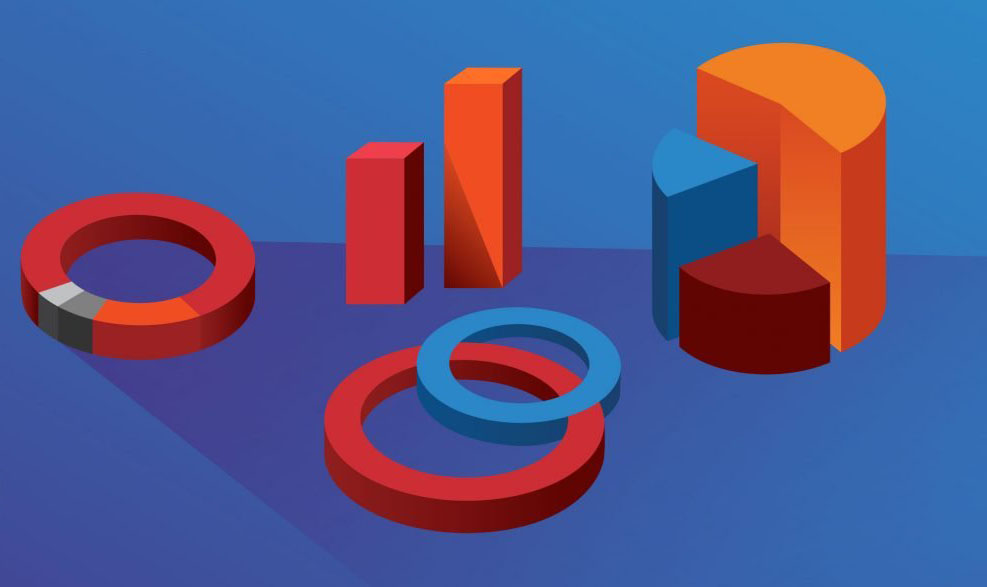 UnitelmaSapienza. A centenary history at the service of your future.